KIERSTONE was founded in 2020 with a single mission: to be the most successful, creative and ground-breaking newco consulting agency in Transactions and Transformation. We approach each of our clients with fresh eyes to develop customized, unique strategies.

We understand that change is not always easy.

We've been helping companies of all sizes respond to industry transitions in order to stay competitive. Our consultants years' of experience have taught us to always make your business success our priority.

Our team of experts is ready to help you develop strategies for not only surviving, but thriving in the future. Give us a call today to set up your first consultation.
Kierstone Core Values
Transparency:

Openness, communication, and accountability. The three pillars of transparency ensuring the client has full clarity and receiving maximum value.

Integrity:

Kierstone is united in our quest for integrity in business with a consistent and uncompromising practice of honesty and at all times, morality.

Ambition:

We are an ambitious company, aiming to maximize our growth across our target industries. A scalable business that has repeatedly shown our quality with local businesses and global enterprises alike.

Fairness:

This underpins everything we do at Kierstone. From our drive to promote Equality and Diversity across business, to our commercial framework and strategy. We provide a fair and balanced approach to everyone that we engage with, to ensure we grow a sustainable business with enduring relationships.

Health:

A healthy team is a happy and productive one. We actively promote both physical and mental wellness whilst maintaining the sanctity of home/work life balance without impacting the clients initiatives.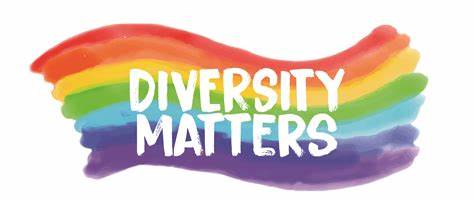 Equality... "ensuring everybody has an equal opportunity, and is not treated differently or discriminated against because of their characteristics."
Diversity... "is about taking account of the differences between people and groups of people, and placing a positive value on those differences."
At Kierstone, Equality is more than just a corporate buzz word and Diversity more than an awesome dance troupe. As an equal opportunity company, we are actively looking to bridge the gaps of inequality within our industries and communities, whether racial, gender, disability or otherwise.
We spend the majority of time at work. Let's work together to make it a kinder and more inclusive place.
Kierstone Managing Director.